Design concept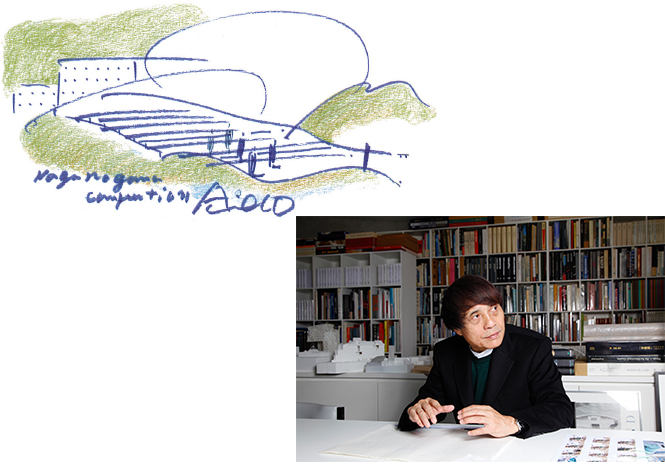 Gifu started to develop from 400 years ago
owing to the policy of "Rakuichi Rakuza" (free markets and open guilds)
enacted by Nobunaga Oda, who believed in the unification of the whole country.
Nagaragawa Convention Center,
as the modern version of "Rakuichi Rakuza of Heisei era",
aims to make Gifu population and Gifu visitors
feel freedom and realize vibrant exchange.
Constructor of this facility is world-famous architect – Tadao Ando.
Concept of this unique idea is Kinka and Ngaraeagawa River,
which were taken as a part of the construction,
and harmony with the nature as well as creating the object very unique for Gifu.
After entering tower gate,
there is atrium (Citizen's gallery) on the rooftop
with shining lights from four skylights.
Square space, divided in four layers and built well hole style,
leads the visitor to the rooftop garden
through spiral staircase and gallery.
This of top garden, which unites Nagaragawa River, Kinka
and nature expresses Gifu City's
beautiful environment.
It has a function of the place
where people can enjoy the scenery after convention,
which made it popular among visitors.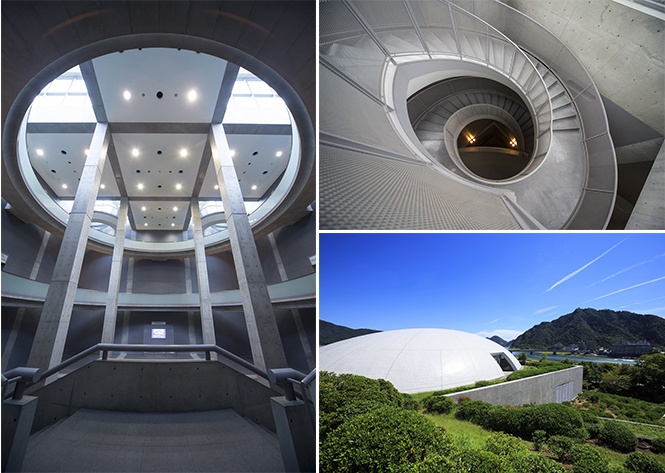 About architect Tadao Ando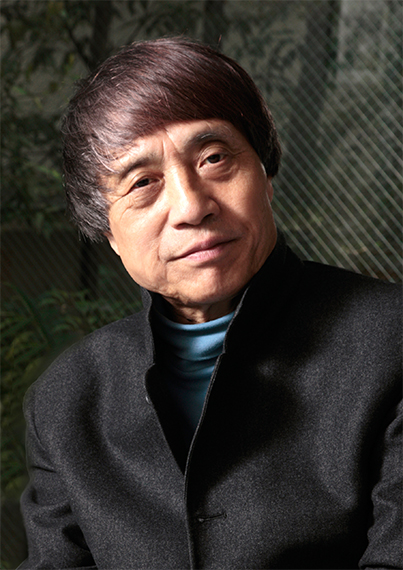 Architect – Tadao Ando –
Born in Osaka, learned architecture by self-education, established Tadao Ando Building Research Institute in 1969.
Deputy Chairman of "The Reconstruction Design Council in response to the Great East Japan" of 2011 and Executive Committee Chairman of "Momo-Kaki Orphans Fund"
Visiting professor of Yell, Columbia and Harvard University.
Professor of Tokyo University from 1997 and emeritus professor from 2003.
Most renamed writings are "Talk about architecture", "Succession of defeats", "Tadao Ando – the architect", "Create work", "TADAO ANDO Insight Guide, Tadao Ando and his memory" etc.
– Masterpiece–
"Rokko Housing"
"Chirch of Lights"
"FABRICA (Benetton Art School) "
"Pulitzer Museum"
"Chichu Art Museum"
"Omotesando Hills (Dojunkai apartment housing plan)"
"Punta della Dogana"
"Shanghai Poly Grand Theater"
etc.
– Awards –
1979 Award of the Annual of Architecture in Japan for "Sumiyoshi House"
1985 Alvar Aalto Prize
1989 French Architecture Academy Gold Medal
1993 Japan Art Academy Prize
1995 Asahi Prize
1995 Pritzker Prize
1996 The Premium Imperial Awards
2002 AIA Gold Medal, Kyoto Prize
2003 Cultural Contributor
2005 UIA Gold Medal, Legion d'Honneur (Chevalier)
2006 Environment Protection Contribution
2010 The John F. Kennedy Center for the Performing Arts Gold Prize, Shinpei Goto Prize, Order of Cultural Merit
2012 Richard Neutra Prize
2013 Ordre des Arts et des Lettres
2015 Order of Merit of the Italian Republic
2016 Isamu Noguchi Prize
Photograph of exterior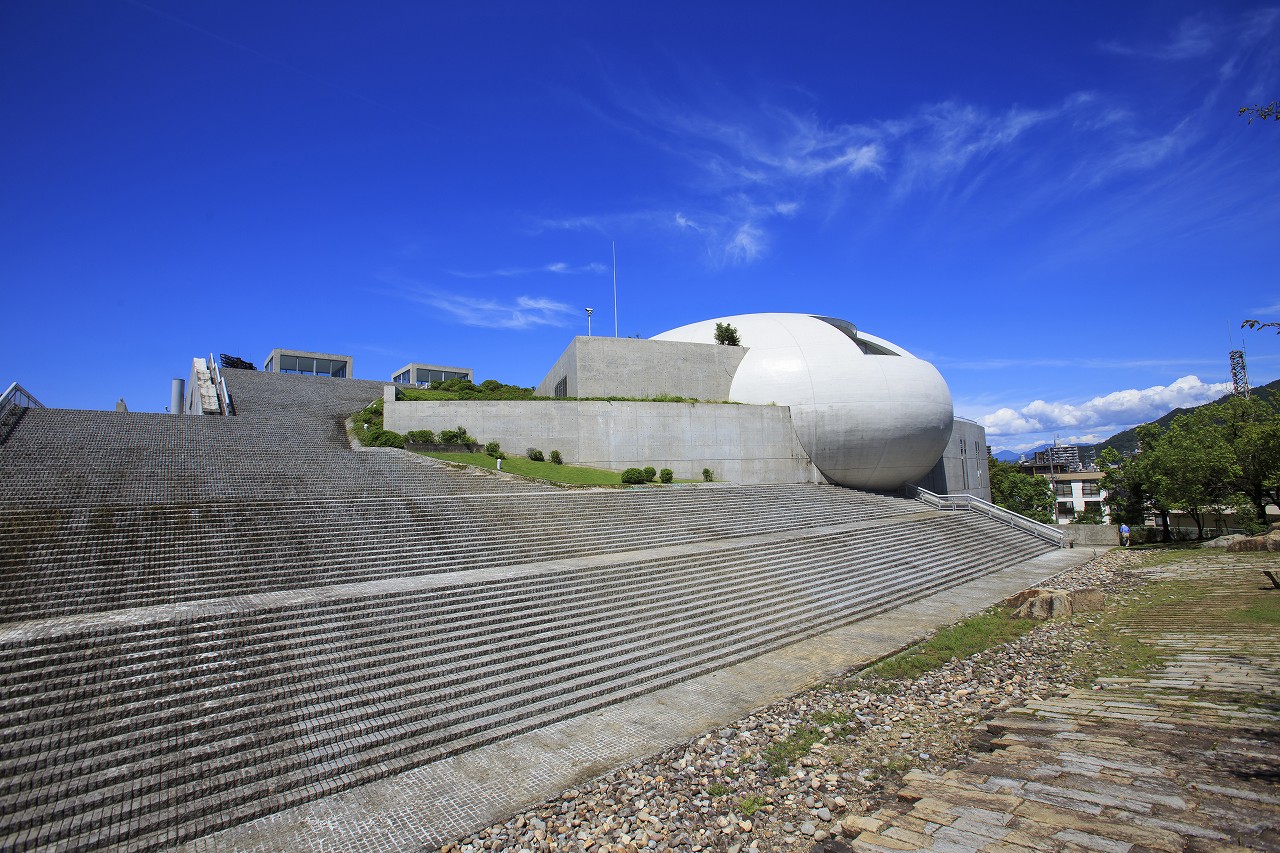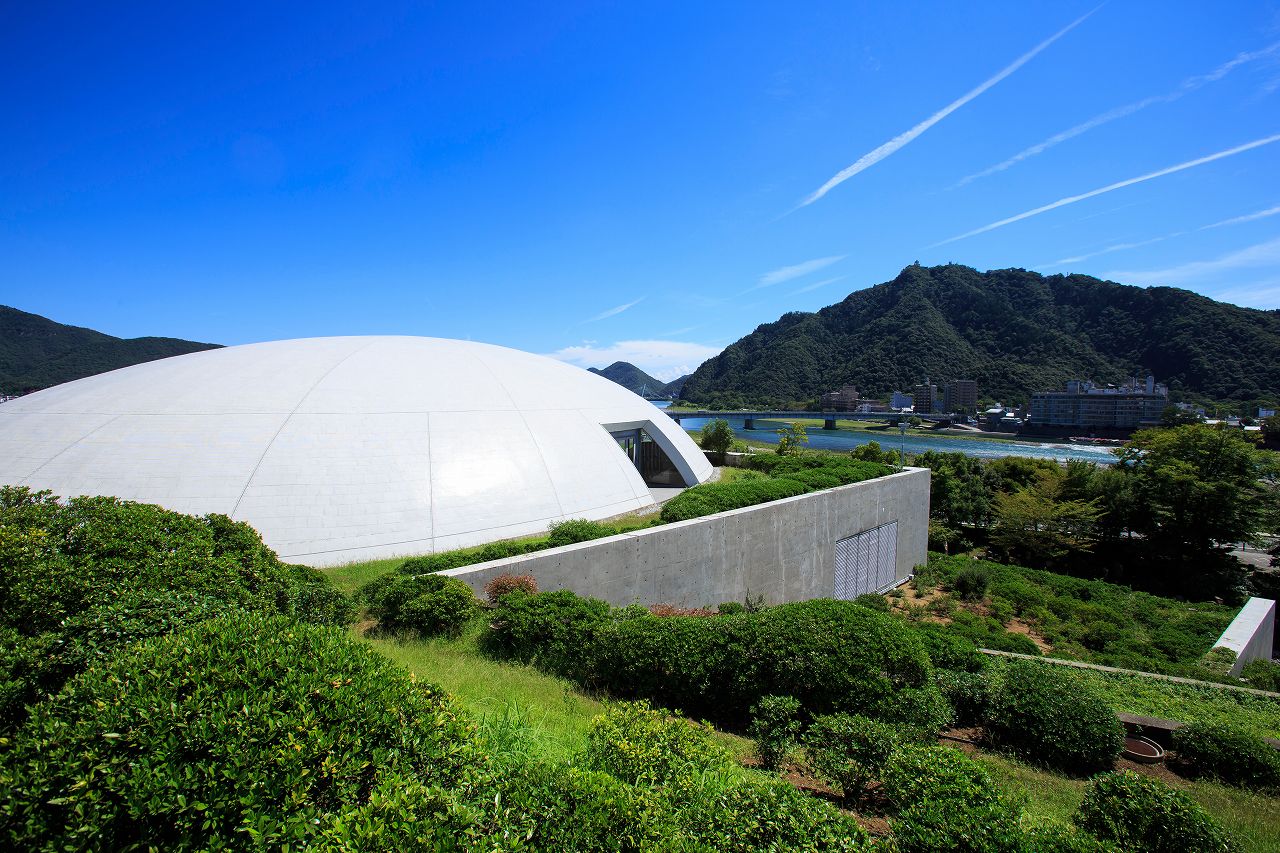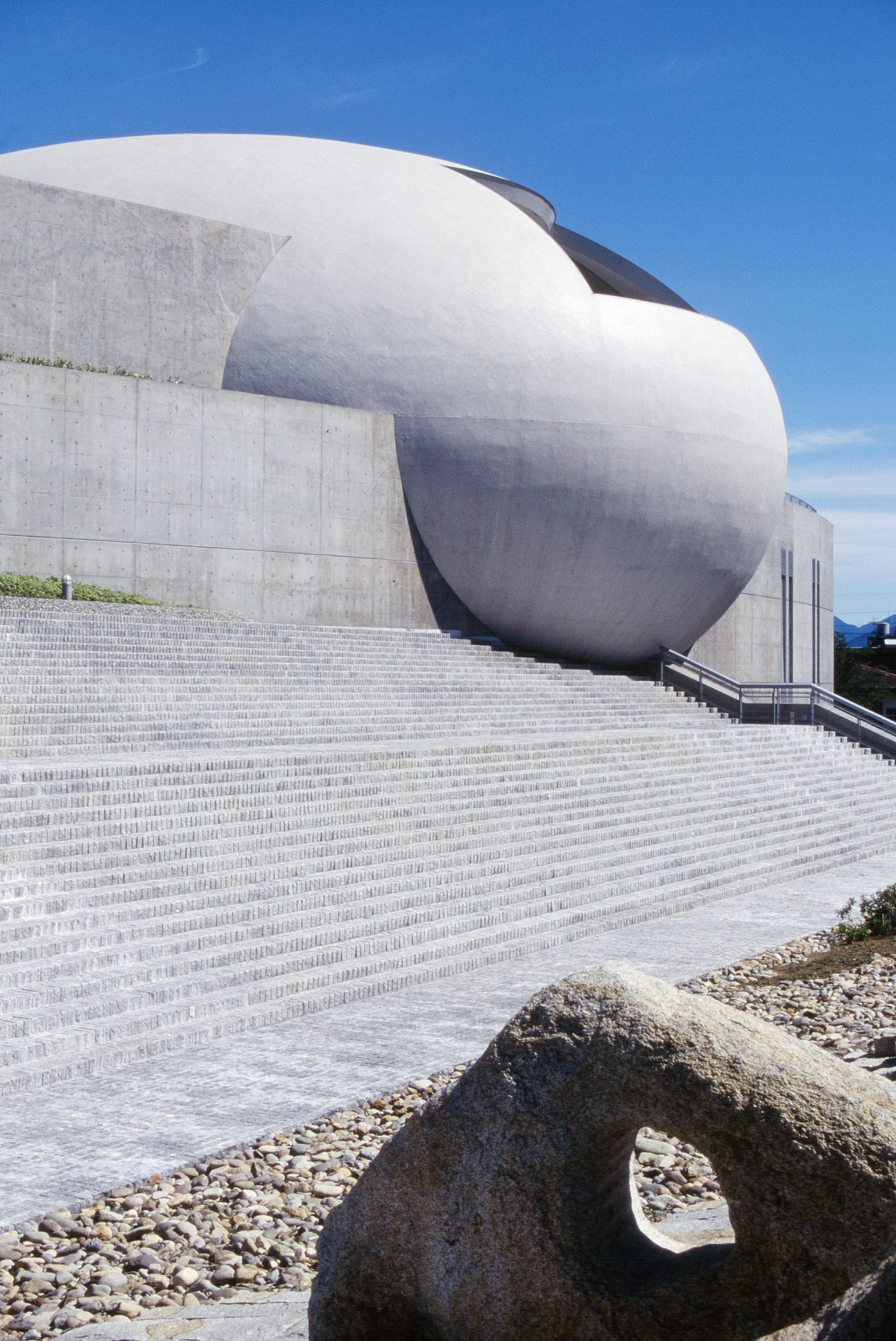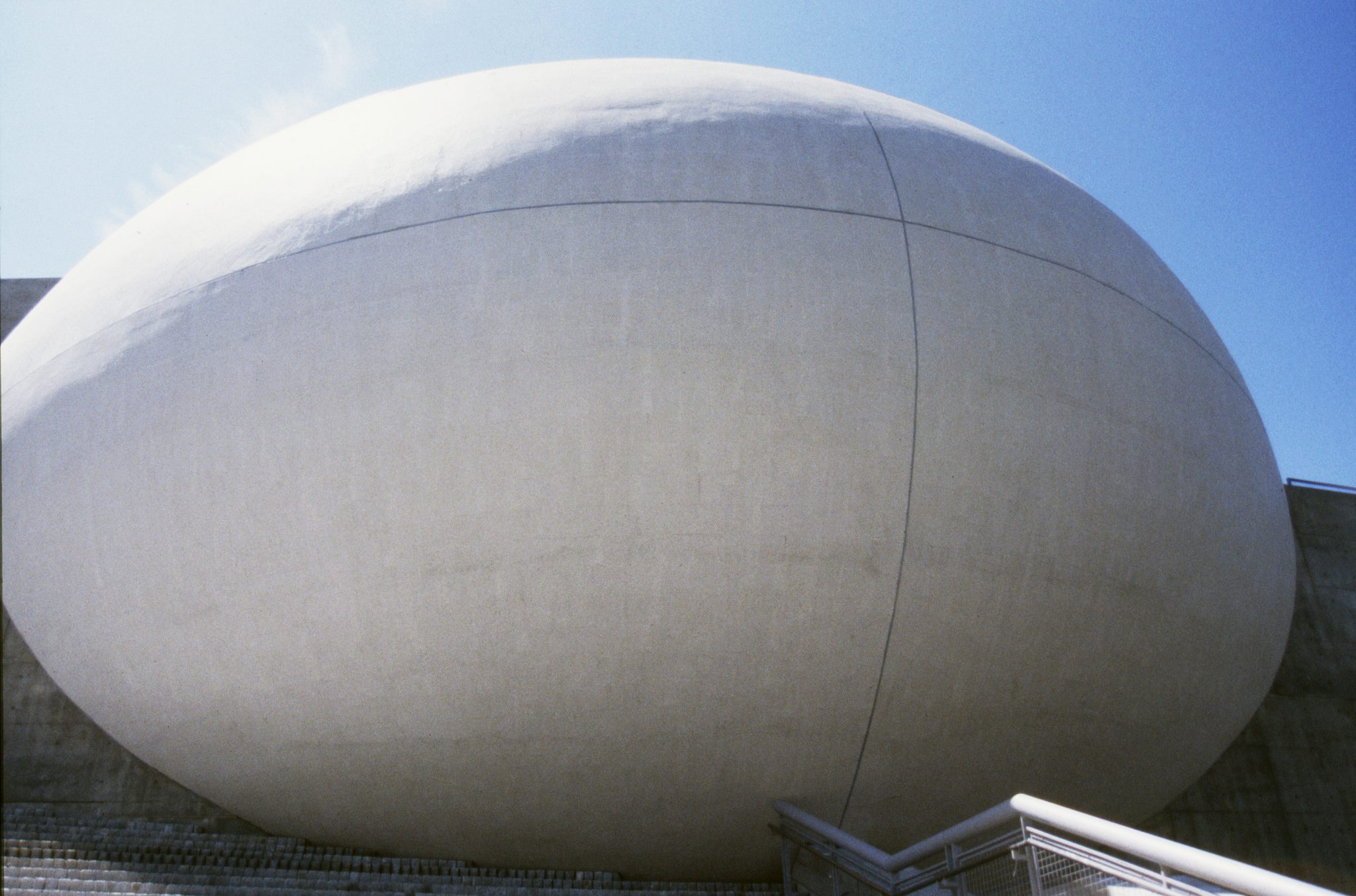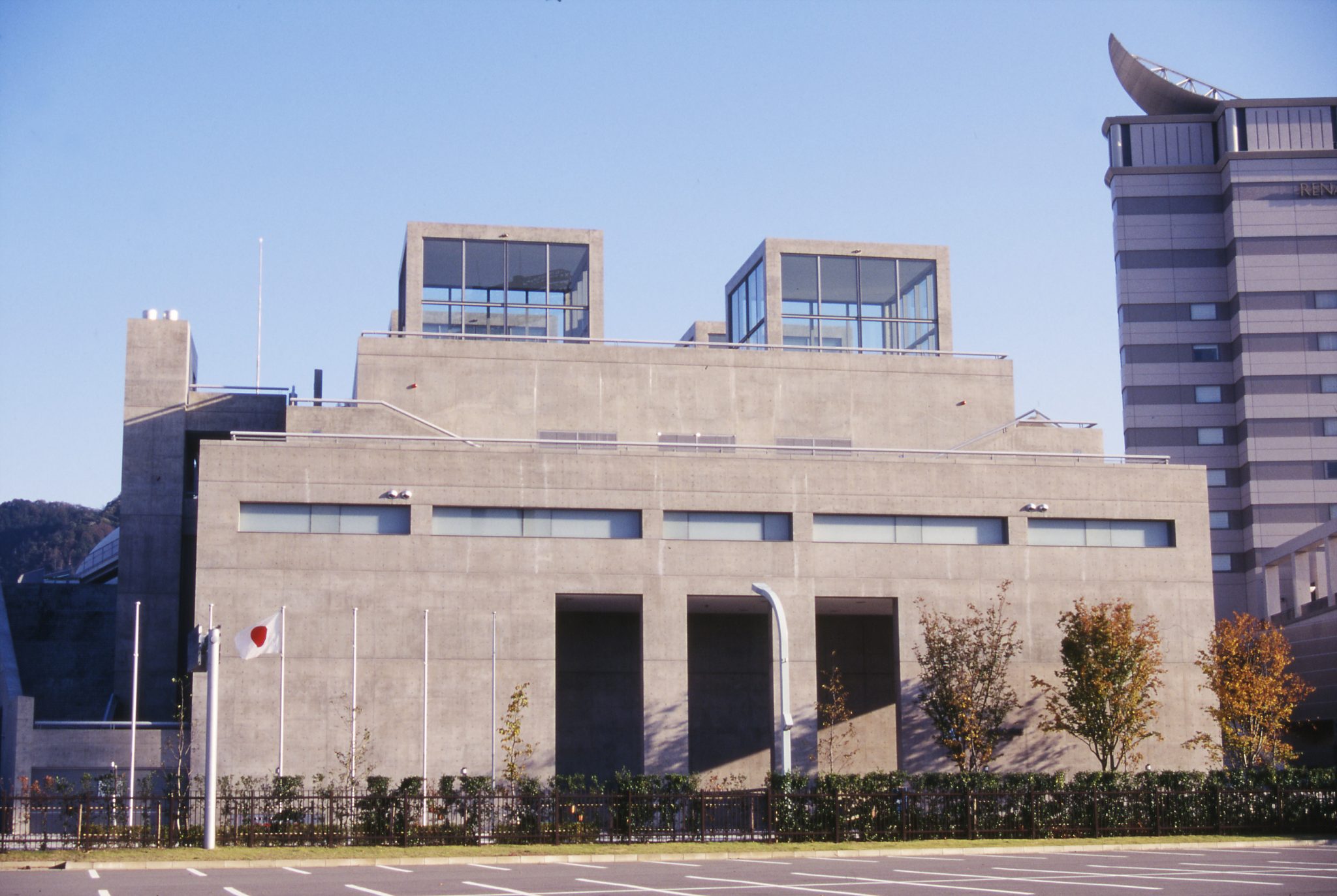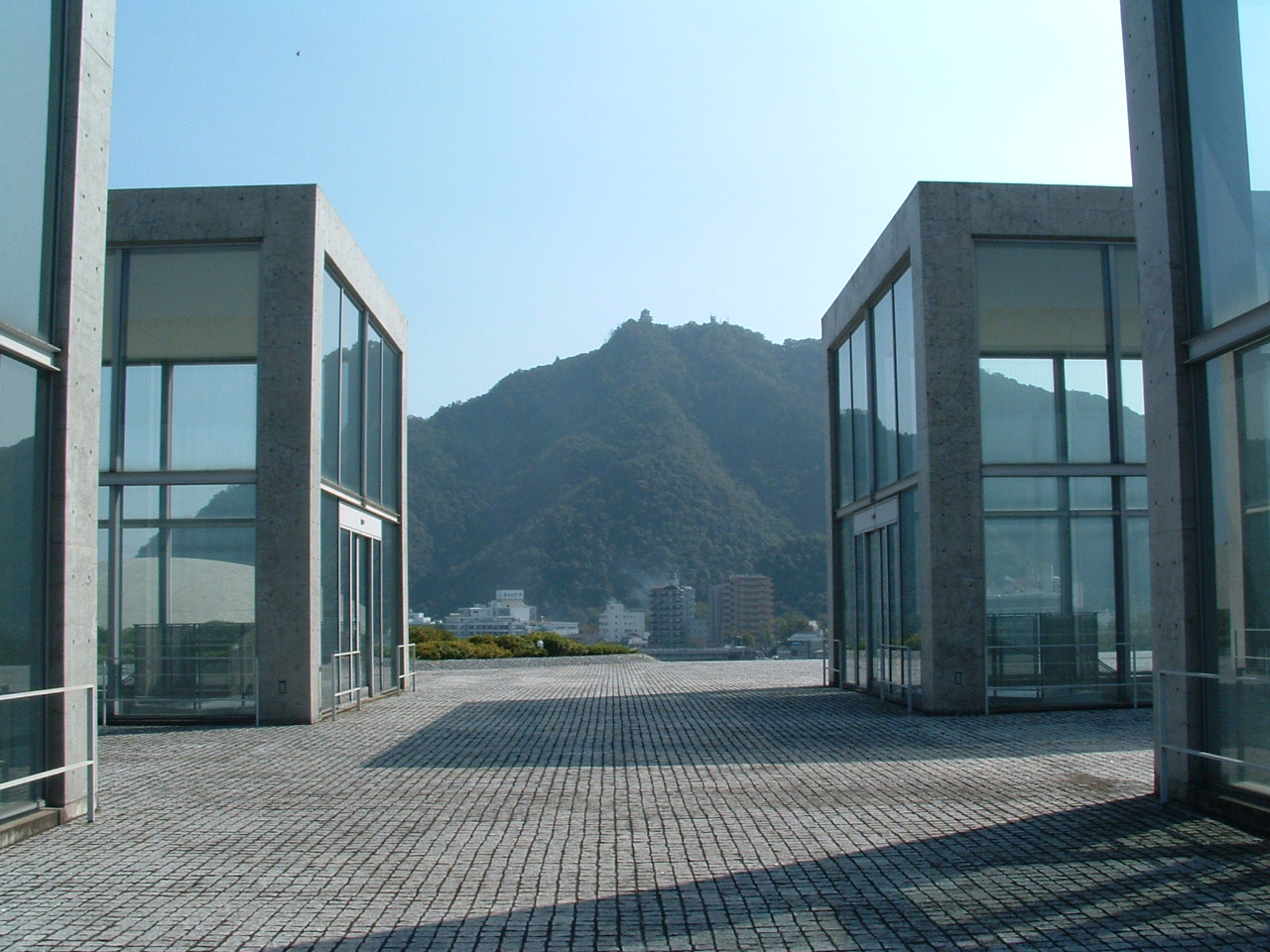 Photograph of interior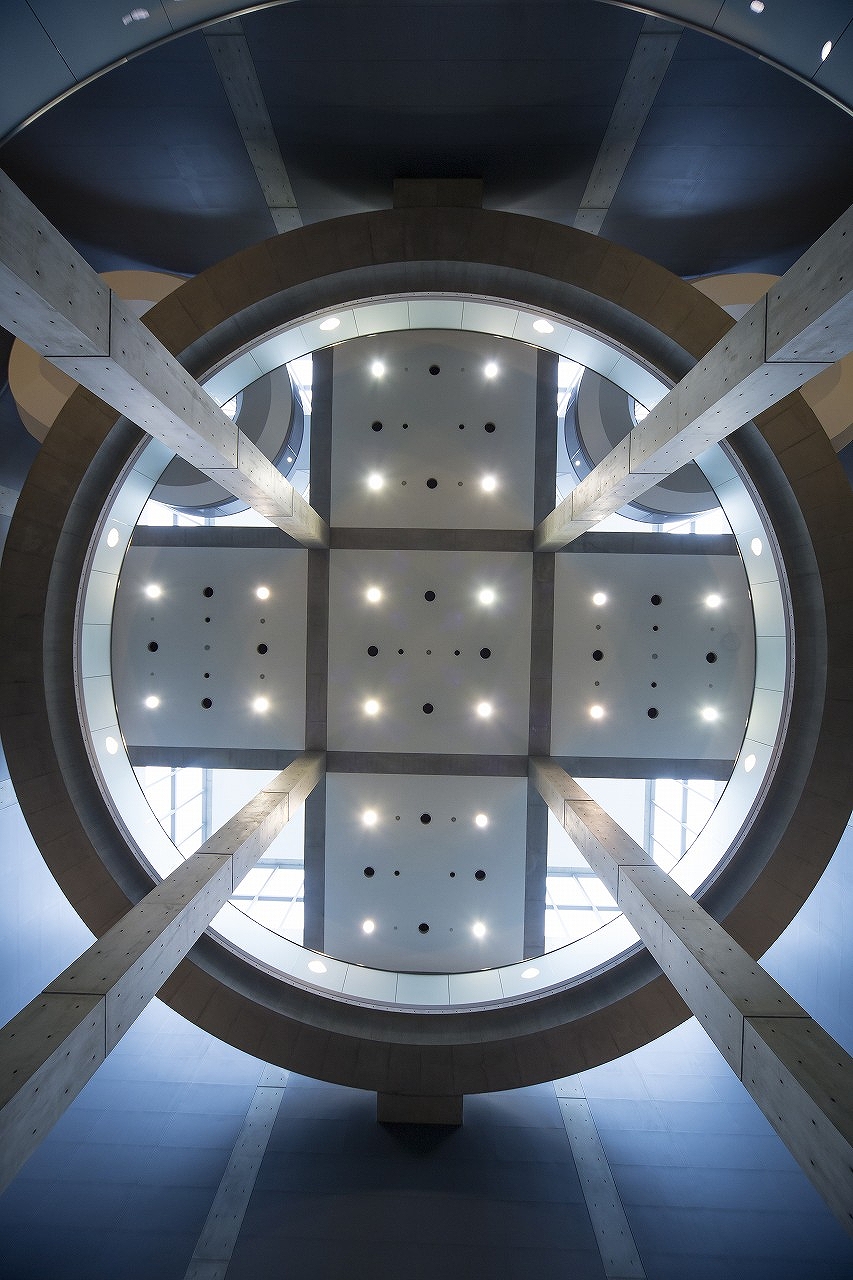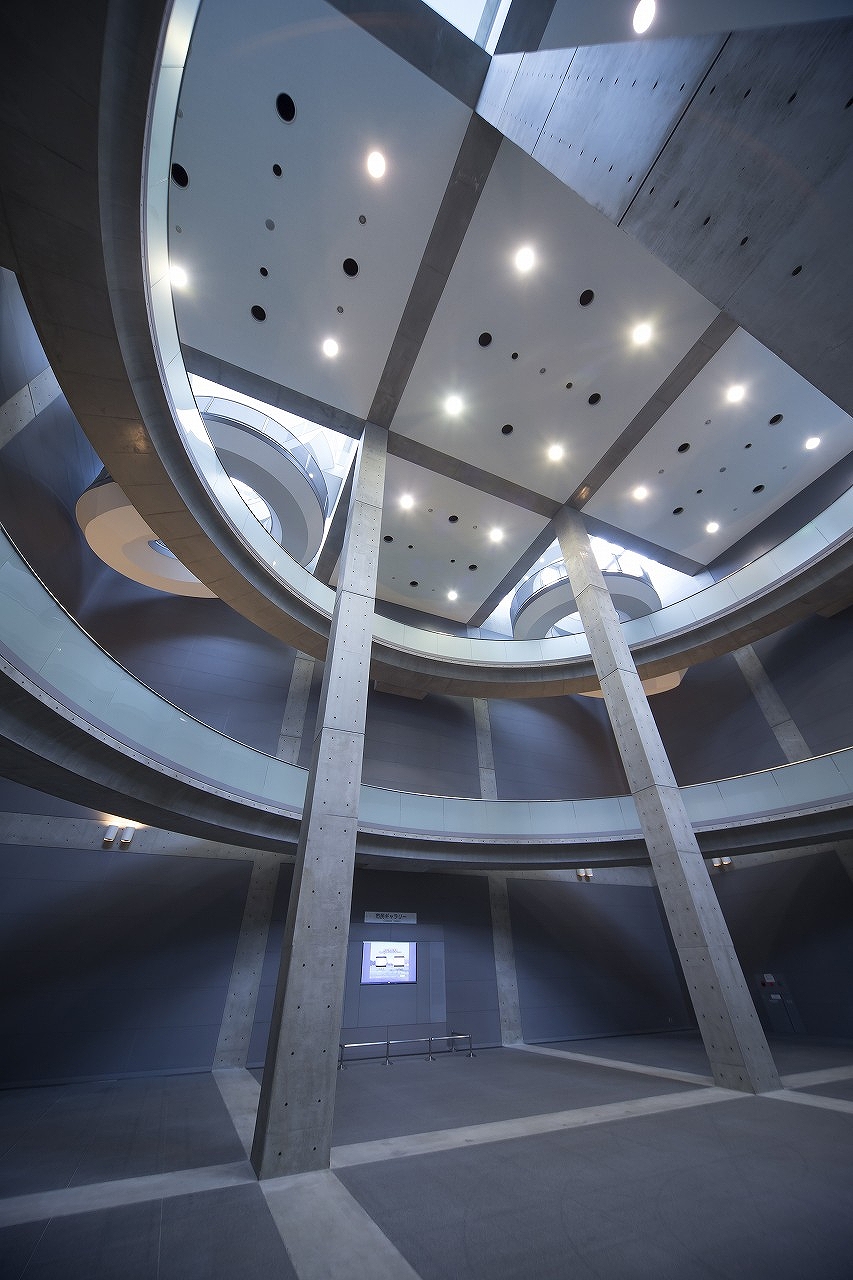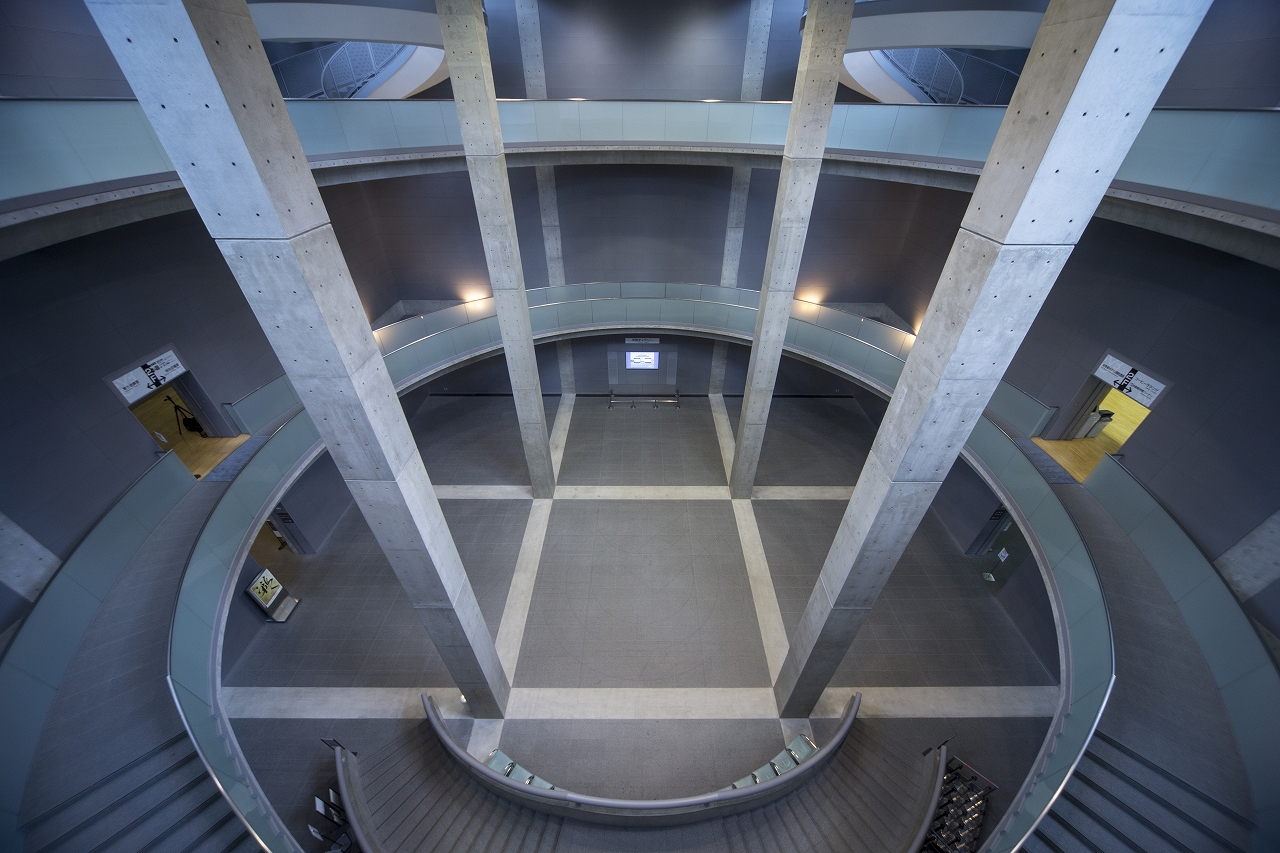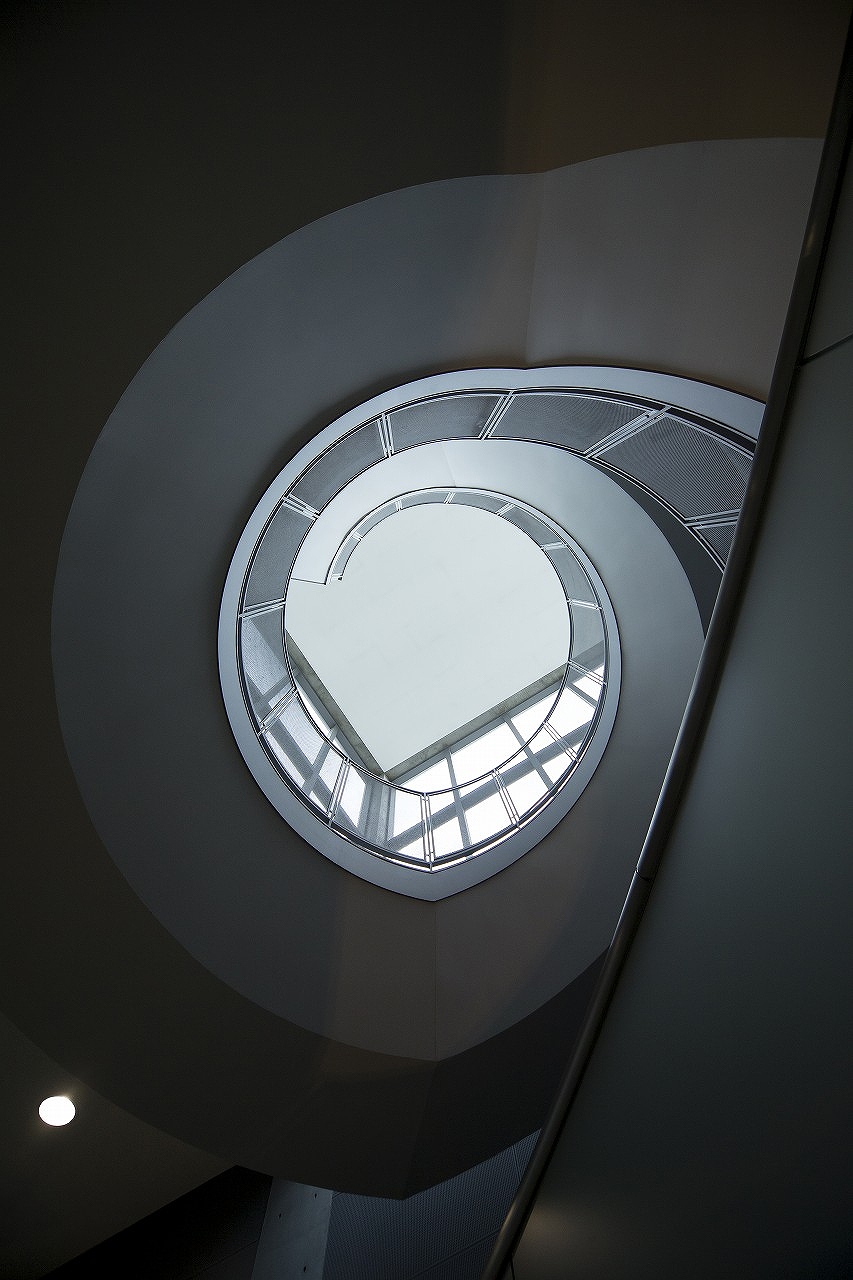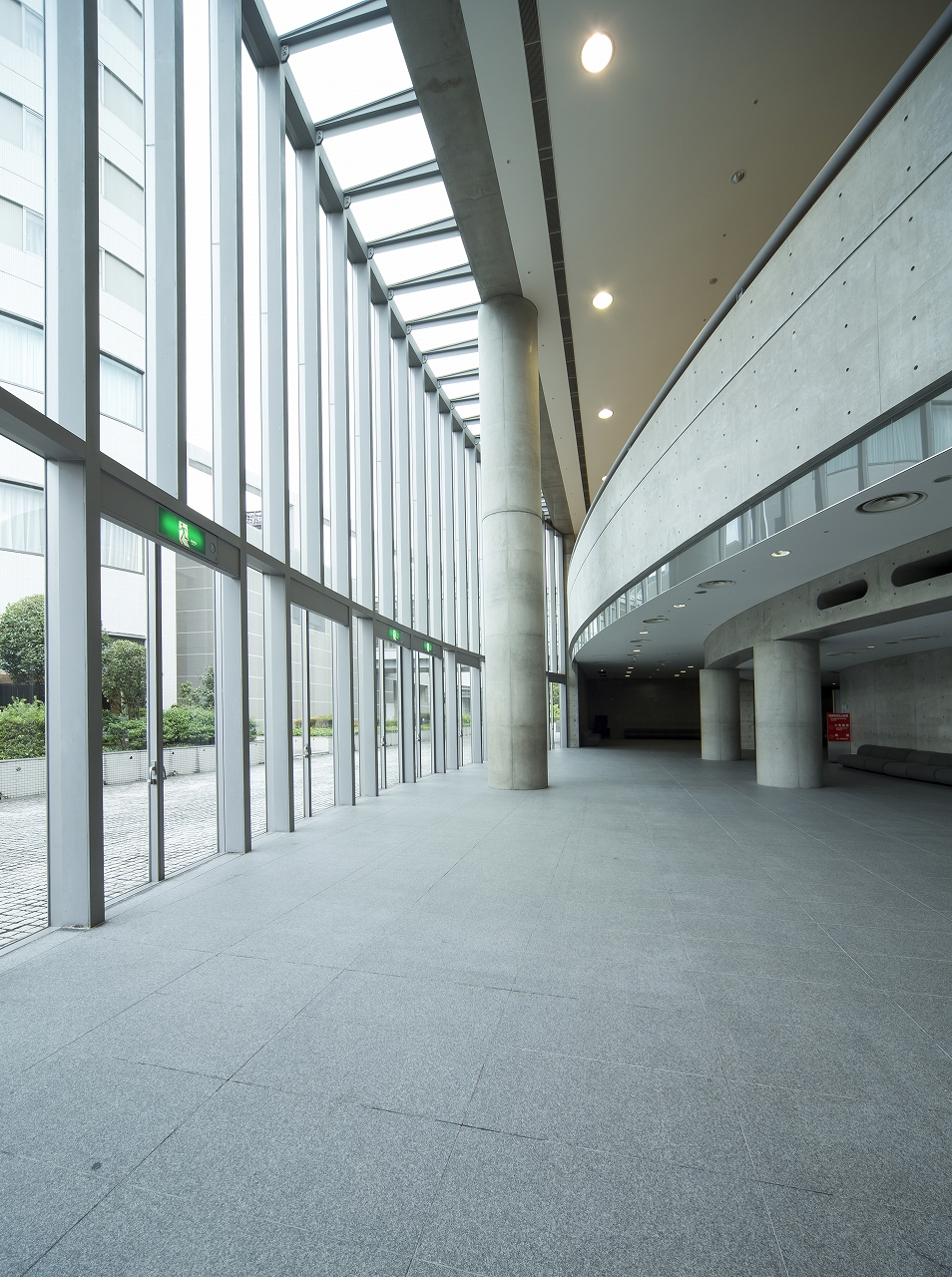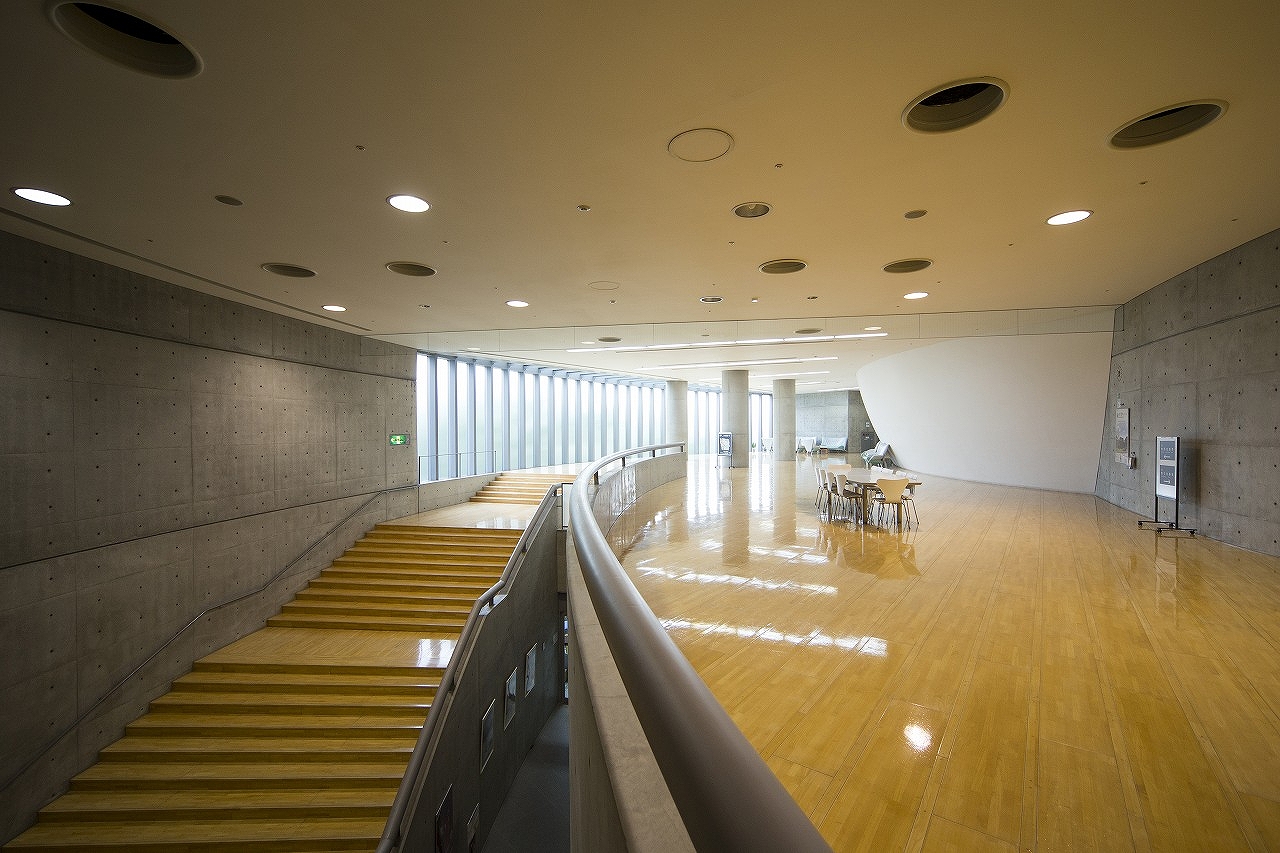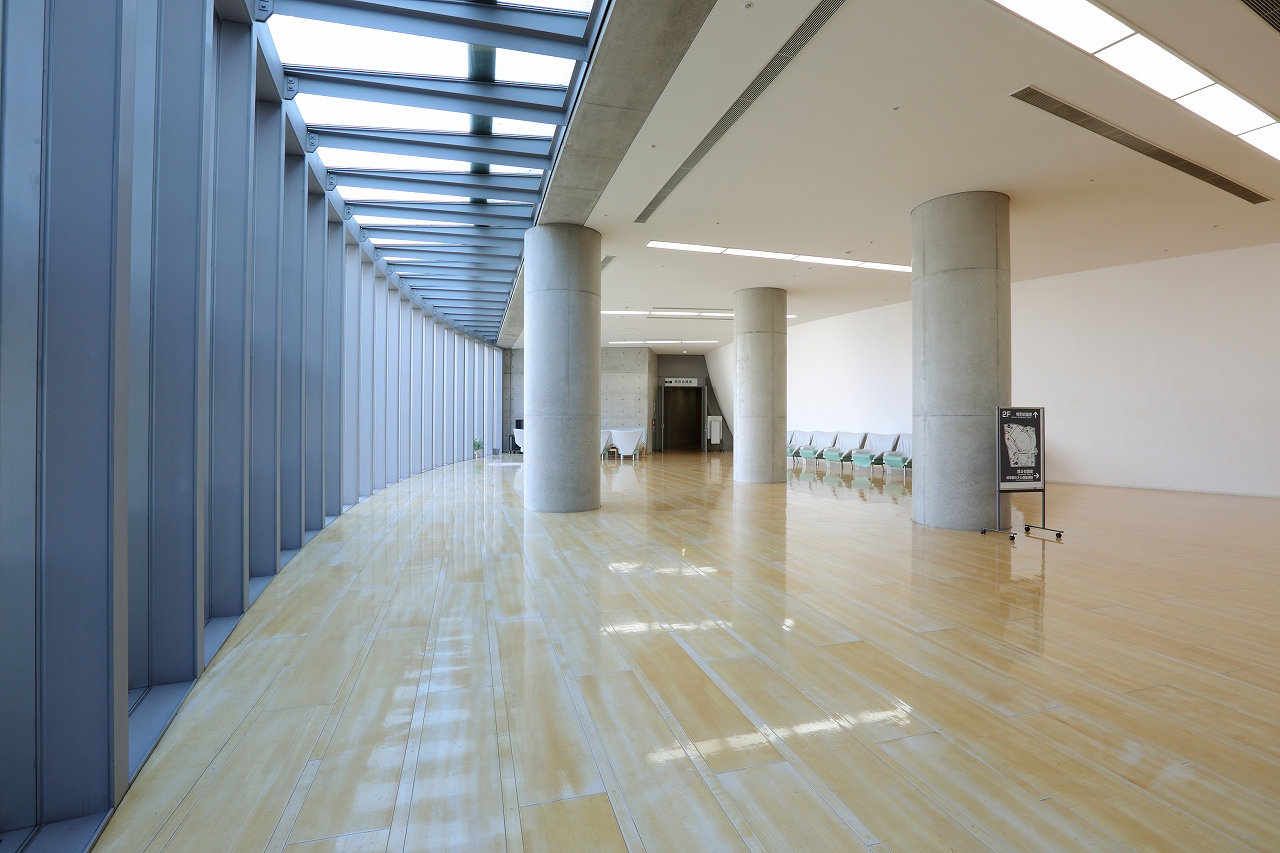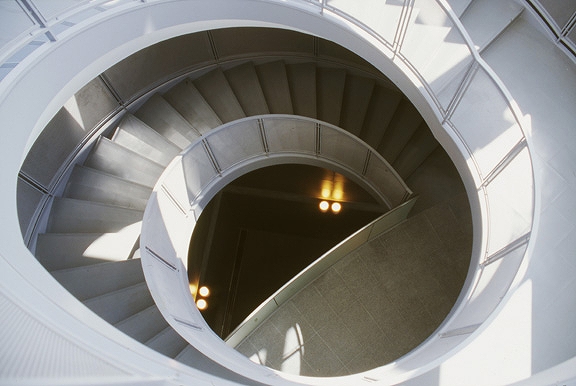 Construction outlook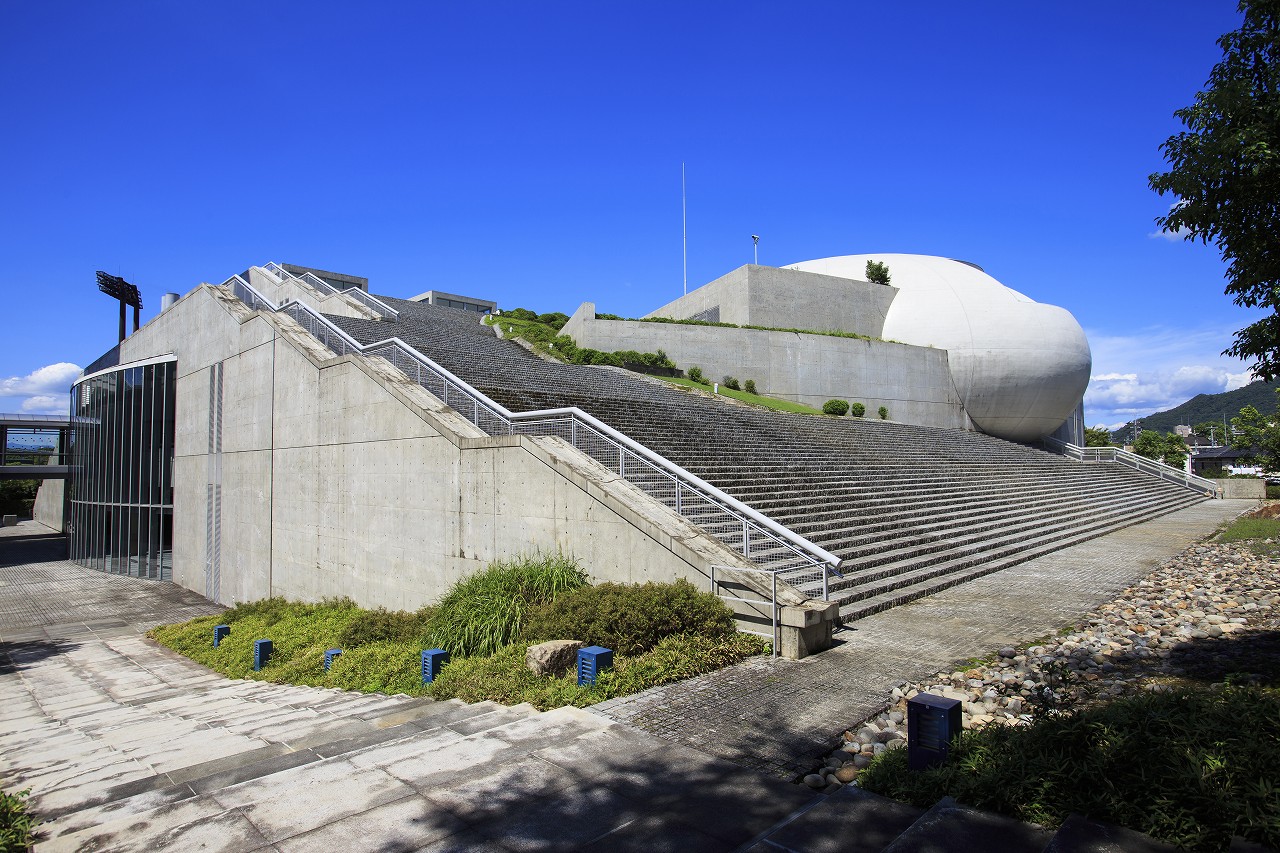 | | |
| --- | --- |
| Construction | Steel-framed reinforced concrete construction, B1 – 5F |
| Site area | 26,530.9㎡ (including neighboring hotel area) |
| Total floor space | 19,264.5㎡ |
| Construction period | October 1993 – 30th June 1995 |
| Height | 27.5m |
| Construction costs | 13.5 billion JPY |
| Construction | Tadao Ando Building Research Institute |